» GesTALTERISCHE PERSPEKTIVEN FÜR DAS MUSIKALBUM «
DEVICE CONCEPT FOR A FUTURE OF THE MUSIC ALBUM


M.A. THESIS at Fachhochschule Potsdam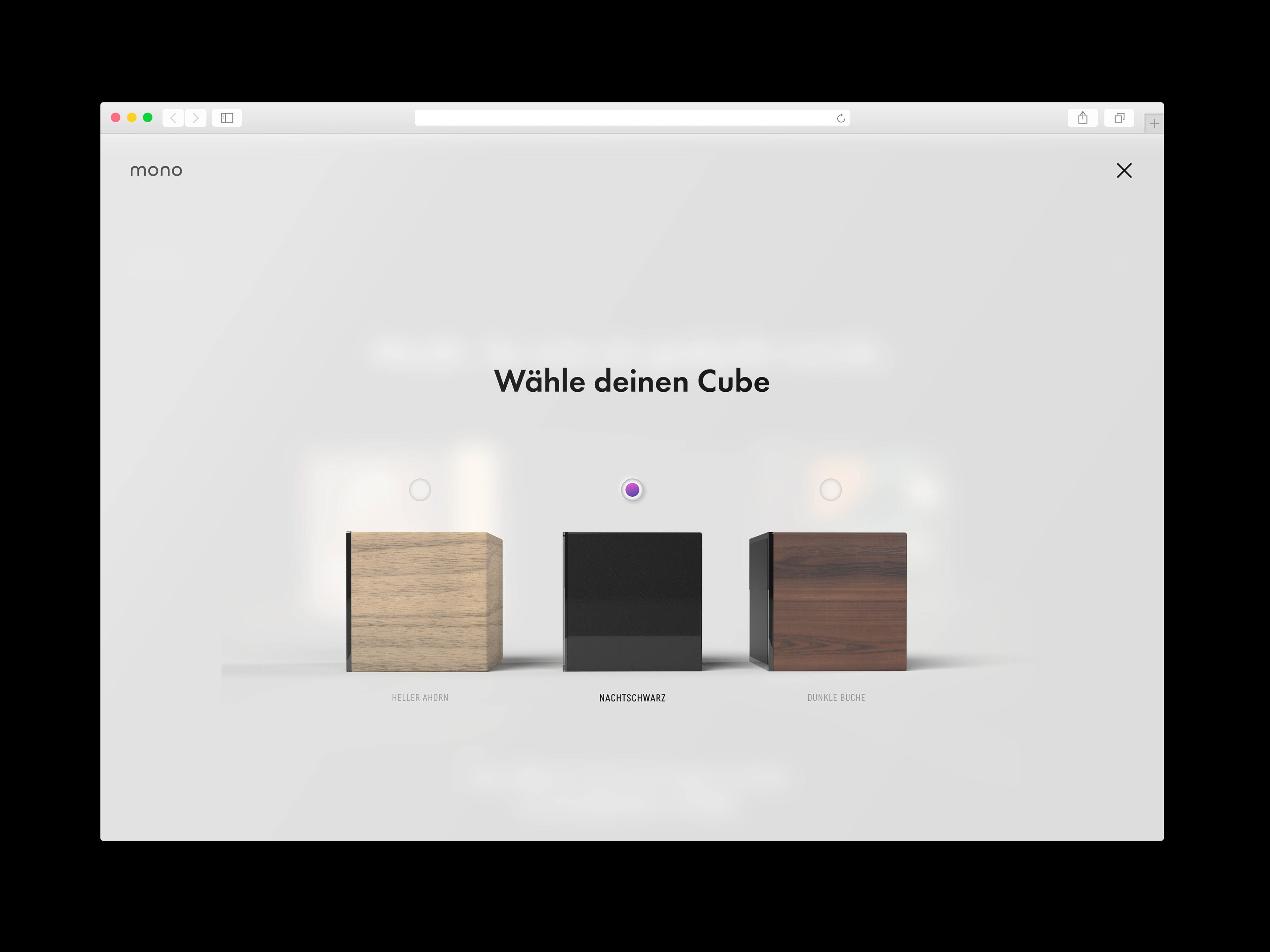 mono enables listeners to focus on a music release while BRINGing back the culture of playing a record.
​​​​​​​
The physical music album with it's recording medium, booklet and packaging, all within it's own corporate design, has been the main selling product of the music industry over decades. The perception and success of music albums didn't just base on their ability to play music, but on a holistic and visually elaborated experience. It was a product that held a canvas for visual expression. There have been Credits (lists of collaborators on the records and producers), lyrics and artistic visuals that accompanied or even completed the experience. Music albums were received as coherent art pieces and as more than the sum of their songs. As today, Streaming services and their user interfaces don't provide any space for artwork. 
For years the music industry is now seeking for new products to sell apart from Music Streaming services. Industry people often argue, that physical media still exists, but most (at least younger recipients) don't provide players for the media anymore. Often, they are just sold as memorabilia, without even get played once. A new format, that would bring back artwork to the digital space, would solve a problem here.