Henning Oskamp IS A freelance Designer in Berlin.
He is specialized in Visual Communication and UI Design.
Say Hi: ho@henningoskamp.de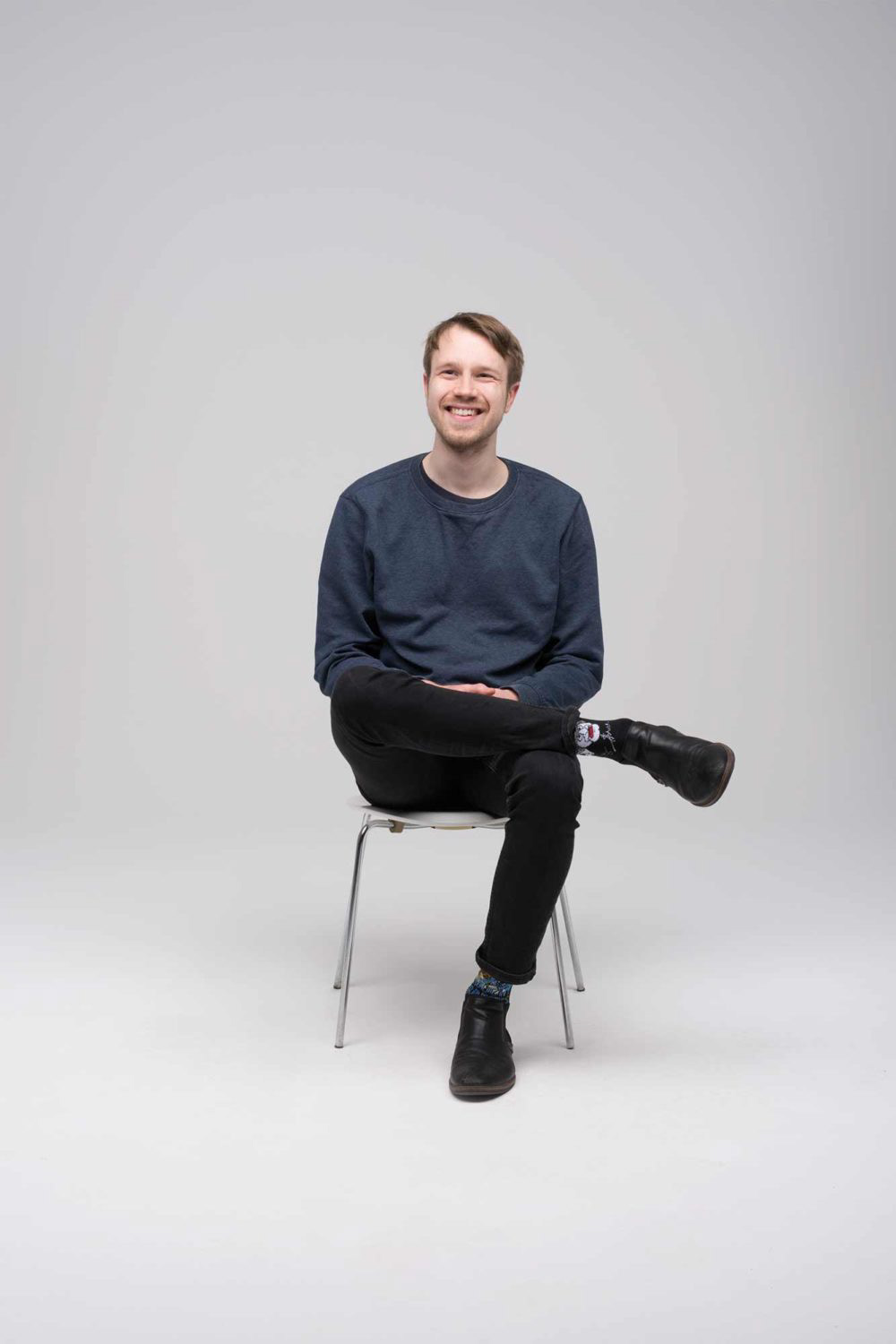 2019–today
Freelance Designer
(Deutsche Telekom AG, COMMANDANTE BERLIN,
Bogun Dunkelau, Stadtensemble Münster, et al.)
2018–2020
Working Student Design
Westdeutscher Rundfunk
2014–2018
Designer, Marketing Assistent
DIOS GmbH/Spitta GmbH
2012
Intern Graphic Design
Gute Botschafter GmbH
»EUROPA«
NOMINATed FOR DOK.DIGITAL 2022 – AWARD FOR NEW NARRATIVE FORMATS
DOK.FEST – INTERNATIONAL DOCUMENTARy FESTiVAL MUNICH
»NAHES GRÜN/FERNES GRÜN«


selected at Visualizing Knowledge 2023 Showcase,
aalto university helsinkI
»NAHES GRÜN/FERNES GRÜN«
SHORTLISTED AT CITY VIS 2022 Symposium,
wissenschaftsetage POTSDAM
2022
DESIGN M.A.
Fachhochschule Potsdam
2019
DESIGN B.A.
Münster School of Design
2012–2015
Sociology
Universität Duisburg-Essen
2011
Allgemeine Hochschulreife
Joseph König-Gymnasium Haltern am See
Adobe XD, iNDESIGN, DIMENSIONS,
Figma, Sketch, ProtoPie, Photoshop,
Illustrator, After Effects, Premiere Pro,
Logic PRO X, Audition, Excel, SPSS
HTML, CSs, PHOTOGRAPHY, ANIMATION,
AUDIO PRODUCTION, STATISTICS

English (C1), German (native)
I don't do Case Studies,
ICH GESTALTE NUR.